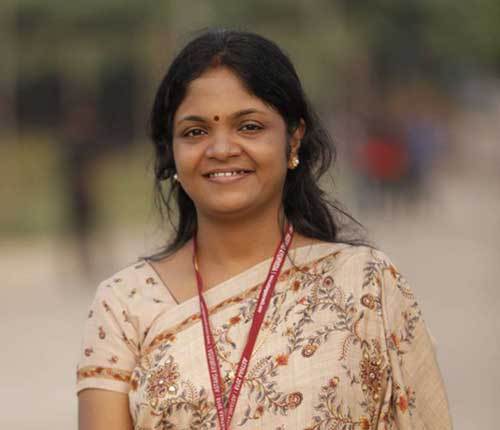 Late DR. Lopamudra Srichandan
(28.10.1977 - 22.06.2019)
Ex-President ASTHAA
Late DR. Lopamudra Srichandan. A lady of versatility. A cute daughter, a caring and adorable daughter in law, a lovely wife, an affectionate mother, a genuine friend at home. These adjectives are not sufficient to narrate her personality. Outside home she was very skilled administrator. She did have her own way of administration and management. Working with less skilled persons without overpowering was her trade mark skill. Hospitality at the workplace was a regular practice at her end. In short she was a nice complete beautiful personality.
She will be living as a light house for all who sail in the ocean of hope for humanity.
More about DR. Lopamudra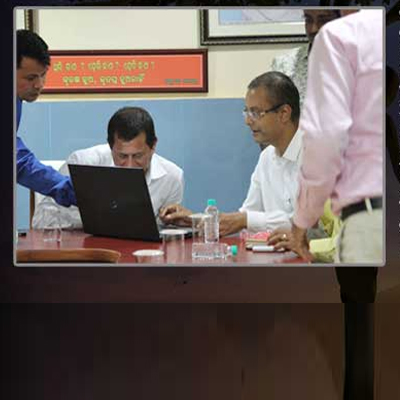 On 25th August 2019, the website of Asthaa Foundation that is www.asthaafoundation.org was inaugurated by Dr. Achyut Samant (Honourable Member of Parliament, founder of KIIT & KIIS University). He also released the brocher of Asthaa 2019 at KIIS premises.
Read More